Party Ideas, Themes & Pictures

Christmas Music
Christmas carols, winter songs, traditional Christmas songs, modern Christmas songs or a combination. Already booking now for Xmas 2021.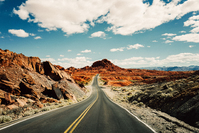 International Themes
Journey across America, a trip around the world, Irish & Folk Night, Eurovision and Euro pop, etc.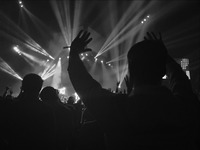 The Most Fun Party Singer in Hampshire
Just wanna dance the night away?

So do I - so let's dance!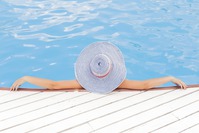 Pool or Beach Party

Summer themed music. All those beach and summer sounds to bring some sunshine; whatever the weather.
TV, Movie and Musical Theatre
Enjoy favourite TV themes, celebrate the theatre or shout "Hooray for Hollywood".

Tailored set lists to suit your theme
Wide list of ideas
I will listen to your ideas and the requirements for your special occasion and we can talk through possible themes to come up with the perfect set list to suit. Recent examples of themes are TV & Movie Songs, vintage vocalist for 1950s garden party, a journey across America, 1960s 70s 80s Retro Dance Night, an afternoon of gospel and hymns, round the world themed cabaret, ladies of country & western, murder mystery theme party, Olympics sport tribute, jubilee celebration, ladies of the 70's, tune with a tale - songs that tell stories, comedy songs, country & folk & Irish night, vintage singer for a street party themed wedding, hooray for Hollywood, Christmas carols and Xmas songs, party songs, knees-up music for WW2 tea party and even an evening of train songs which I have been asked for three times - this is one of my absolute favourites; train songs are just fantastic!

All ages, occasions & venues catered for
Suitable for a wide range of age groups; families, senior citizens and all in between.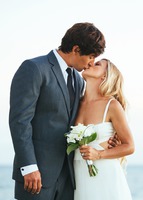 Weddings & Anniversary Parties

Julie Andrews Tribute Act Hampshire
Pictured here at a London night in Knebworth with the very talented Cockney entertainer, Gordon Bennett. Wendy performs her Julie Andrews tribute act. Julie Andrews appeared in some of the greatest musical films of the 1960s , 1970s and 1980s; Mary Poppins, Maria in the Sound of Music, Thoroughly Modern Mille, Victor/Victoria, Star!, Pink Panther, etc.

Audience Participation

Sit back in your chair and enjoy the show or get up on stage with me and shake your stuff...or throw some shapes on the dance floor!